Emma Lab cooperates with a century-old German down company, striving for a perfect combination of traditional craftsmanship and the most advance technology to achieve the ultimate in products. Emma® Down Pillow contains 100% natural German white goose down and feathers: goose feathers is light but elastic, providing a better support for your neck; goose down can absorb heat and sweat from you body at night, offering maximum breathability. It can truly bring you the sweetest and the most comfortable sleep experience.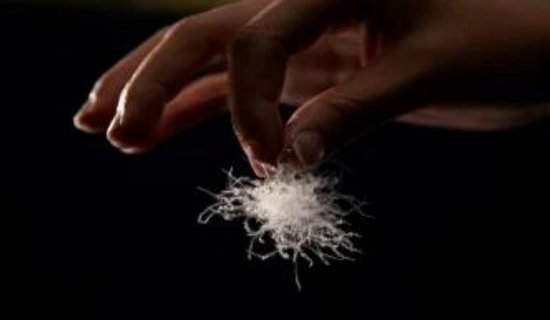 100% natural goose down and feathers
Emma® Down Pillow is made of 100% first-class European white goose down. All down and feathers are collected in local farms that has had more than 30 years corporation with us. These local farms are near to the North Sea where the climate environment provides the most optimal humidity and temperature for best materials.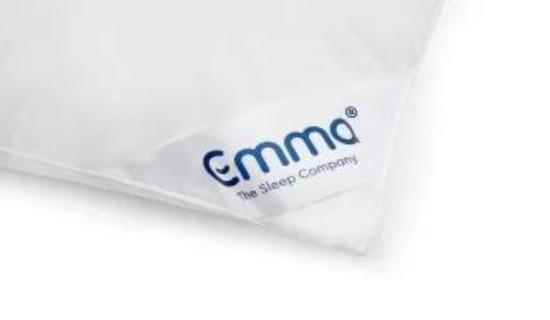 Premium five-star-hotel design
Emma Lab corporates with a century-old down company that exclusively provides products for five star hotels. The pillow is more breathable, has better support and resilience by adopting a 3-chambered design.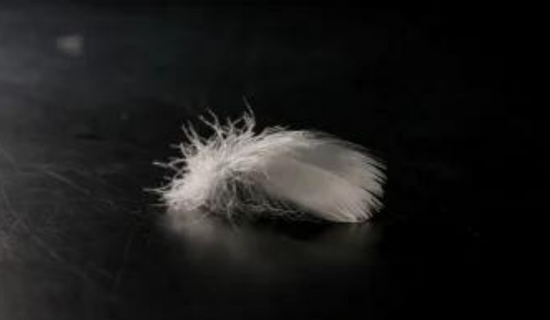 100% natural production
All down and feathers are washed through 33 process without using any chemical bleachers and detergent. Compared with other factories that use chemical substance and wash only once, Emma® Down Pillow can better care for your sensitive skin.